EPLAN Electrical/Engineering Design Solution
The EPLAN Platform seamlessly integrates all aspects of electrical and mechatronic planning, engineering, design, and documentation. Data capture is amalgamated into the 2D and 3D design process with software modules tailored to the way you work, driving efficiency at every step.
Manual creation of engineering reports is all but eliminated. EPLAN's database approach automates the capture of BOMs, wire and terminal diagrams, panel layouts, drilling patterns, and many other typical time-intensive documents. With access to the EPLAN Data Portal, you have hundreds of vendors and a million parts at your disposal, making component information quick and easy to obtain.
Let Werner Electric show you how EPLAN will digitally transform your engineering organization.


What is EPLAN?
EPLAN software packages, for electrical controls design and consultant services are tailored to provide efficiencies in electrical and automation projects. "Efficient engineering" is the focus of EPLAN solutions, which can streamline challenging engineering processes. EPLAN is for both small and large enterprises and enables customers to apply their expertise more efficiently. Machine builders, panel builders, system integrators and end-user clients can all benefit from the use of EPLAN software.
EPLAN creates transparency in engineering processes and allows customers to work on engineering projects in an interdisciplinary manner. EPLAN provides insight into what is happening at all stages in a project. The EPLAN Platform provides real-time information at all times.
EPLAN Benefits
EPLAN provides software and service solutions in the fields of electrical, automation, and mechatronic engineering, including the world's leading design software solutions for machine and panel builders. EPLAN helps to streamline challenging engineering processes.
Standardized and customized interfaces to ERP and PLM/PDM systems ensure data consistency along the whole value chain. EPLAN provides boundless communication across all engineering disciplines.
EPLAN saves time, reduces errors, reduces scrap on backend builds, and pulls bills of material to begin an efficient bidding process.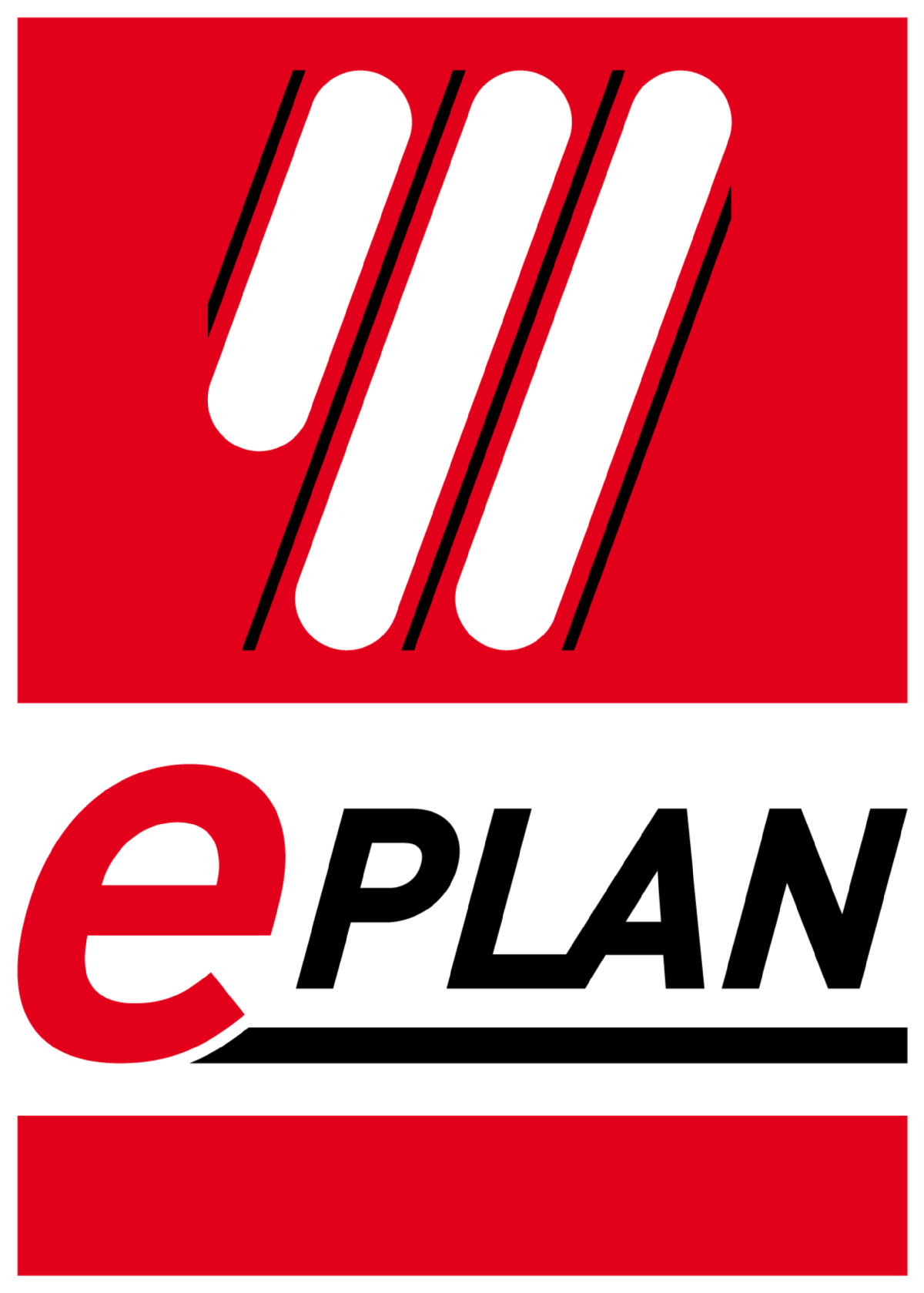 EPLAN Computer-Aided Engineering Software Platform
Werner Electric Supply recognizes the challenges customers face to maximize their engineering potential. To facilitate your digital transformation, one of the most powerful tools we offer is the EPLAN computer-aided engineering software platform.
Watch Now


EPLAN Solutions for Engineering
Click each section to learn more!
EPLAN Electric P8 supports your electrical controls design for machines and plants in a consistent, integrated, and fast engineering system. The software supports a variety of engineering methods, from manual creation to standardized, template-based work. Once captured in the schematics, the project data forms the foundation for the automated creation of machine and plant documentation. EPLAN Electric P8 automatically creates detailed reports for you as part of the project documentation.
Your Benefit:
Auto-connecting allows you to logically connect schematics symbols quickly
Select graphic, logical, or device-oriented design approaches to support different working processes
Reports such as terminal diagrams, wiring diagrams, or bill of materials are generated automatically
Features for processing bulk data like "search and replace" and "edit in Excel" accelerate your design while increasing quality
EPLAN Preplanning enables you to capture engineering data from the very start of your project. This can include the actuators and sensors for a plant, machine, or building. You can import data from external sources, as well as graphically design plant or machine overviews and process and instrumentation diagrams (P&ID).
Your Benefit:
Quickly generate initial data sheets or specifications for materials procurement
Access the data collected and enhanced in EPLAN Preplanning for downstream engineering design phases
EPLAN Pro Panel Professional lets you design and build control cabinets, switchgear systems, and power distribution systems for energy supply, all in 3D. This allows you to tackle several engineering tasks in just one software program, from the creation of electrotechnical schematics to the design of the 3D assembly layout to the virtual routing of connections.
EPLAN Pro Panel also provides an integrated optimization of manufacturing processes for control cabinet and switchgear engineering; you get a wide range of manufacturing data and information automatically, from component labeling to supporting the manual wiring process. EPLAN Pro Panel Professional creates a stable foundation for automating and industrializing your control cabinet manufacturing process.
Your Benefit:
Stable foundation for automating and industrializing your control cabinet manufacturing process
The EPLAN Data Portal gives you direct online access to the high-quality product catalogs of numerous component manufacturers. All of the solutions anchored in the EPLAN Platform have equal access to this web service. The simple transfer of the available component data into EPLAN documentation via drag and drop reduces the effort required in design engineering and increases documentation quality.
The time you save with the EPLAN Data Portal at the beginning of the design phase continues to have an effect all the way through to commissioning: the representation of a device in different system layouts is always based on a single source, meaning that schematics can be read and interpreted much faster.
Your Benefit:
Quickly and easily find standardized, intelligent, and internationally valid device data
Minimize the effort needed for maintaining component data
Benefit from significant time savings in design engineering
Significantly improve the quality of your documentation
EPLAN Fluid is your engineering tool for designing and automatically documenting the schematics for fluid-power systems with hydraulics, pneumatics, cooling, and lubrication requirements. The direct connection to the EPLAN platform further allows you to design in other engineering disciplines concurrently. You get your design and manufacturing documentation from a single source.
Your Benefit:
Creation of fluid power designs according to the latest standard ISO 1219 or IEC 81346 through a mechatronic approach
Macro technology allows you to store standards and know-how with the system and re-use them
EPLAN encompasses many additional modules for more specific designs to provide efficient engineering.

Contact your Werner Electric representative to learn how you can benefit from 'Efficient Engineering' with EPLAN!

Contact Information
---

Jason Kuhr
Business Development Manager -
Information Solutions