{{vm.category.shortDescription}}
{{ vm.noResults ? "No results found for" : "Results for" }} {{vm.query}} {{ vm.noResults ? "No results found for" : "Results for" }} {{vm.query}} in {{vm.searchCategory.shortDescription || vm.filterCategory.shortDescription}}
{{vm.products.pagination.totalItemCount}}
Customer Part #:

Mfr Part #:

Werner Part #:

Replacement Part #:
We're sorry, your search returned no results.
We're sorry, there were no products found.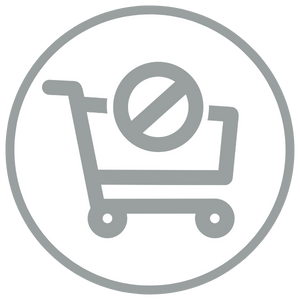 Currently Unavailable
The product you are searching for may be currently unavailable on our website.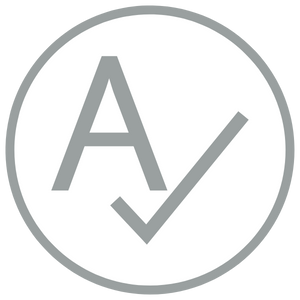 Check Spelling and Special Characters
Double-check the spelling and use of special characters in your search.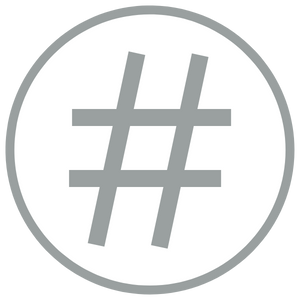 Check Part Number
Verify you have entered the correct part number. Our search checks for both manufacturer and Werner Electric part numbers.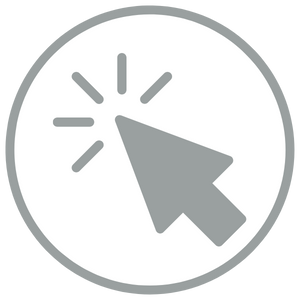 Utilize Site Navigation
Use our Shop page and its helpful filters to find products that fit your needs.
You cannot select more than 3 attributes.